Full Scope Optometric Practice:
Comprehensive Eye Care
Contact Lens Fitting
Diabetic Eye Care
Glaucoma Screening
Computer Vision Syndrome
Dry Eye Syndrome
Red Eyes
Foreign Body Removal
Pre and Post Operative Lasik Care
Pre and Post Operative Cataract Care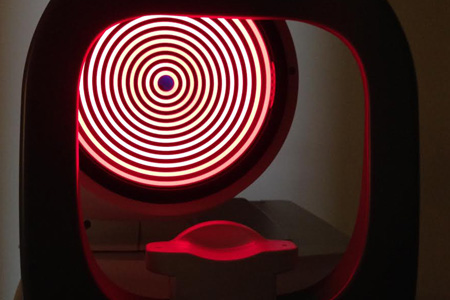 At Riverview Eye Care, we embrace technology and understand its benefits within healthcare:
Using highly specialized equipment we can take more accurate measurements of the eye.
These instruments have the capability to map the corneal surface which will help our doctors prescribe the best possible prescription for your eyes.
Hate the Puff Test?
Utilizing specialty testing such as the iCare Tonometer, we can check the pressure of the eye without any Air Puffing or any eye drops.
Your Vision. Your Health.